Welcome to Blind Alley.
This comic strip is about growing up in the strange and lonely neighborhood of Blind Alley.
New strips are posted twice a week on Mondays and Fridays. Patreon supporters are currently 10 strips ahead and, in the future, will gain access to Patreon only Sunday style strips.
The first yearly printed collection of Blind Alley is now available for ordering online for a limited time.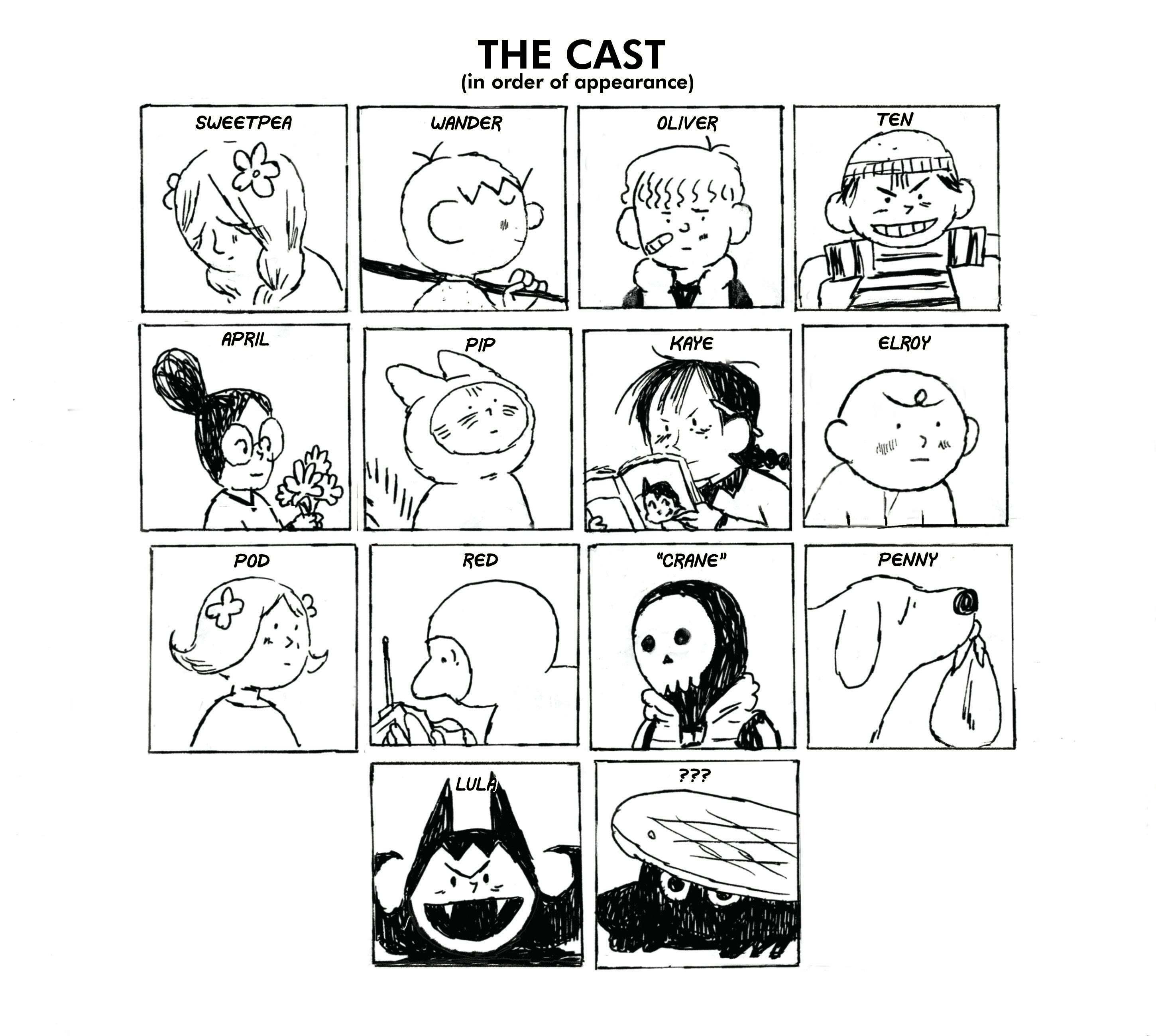 Blind Alley is drawn and written by cartoonist Adam de Souza.